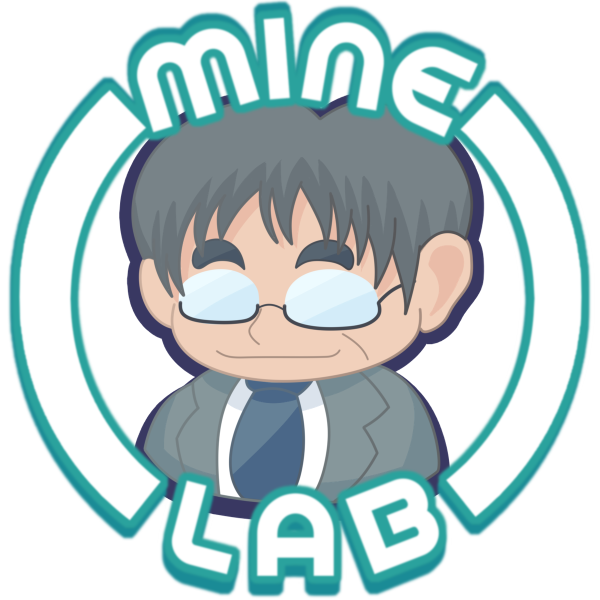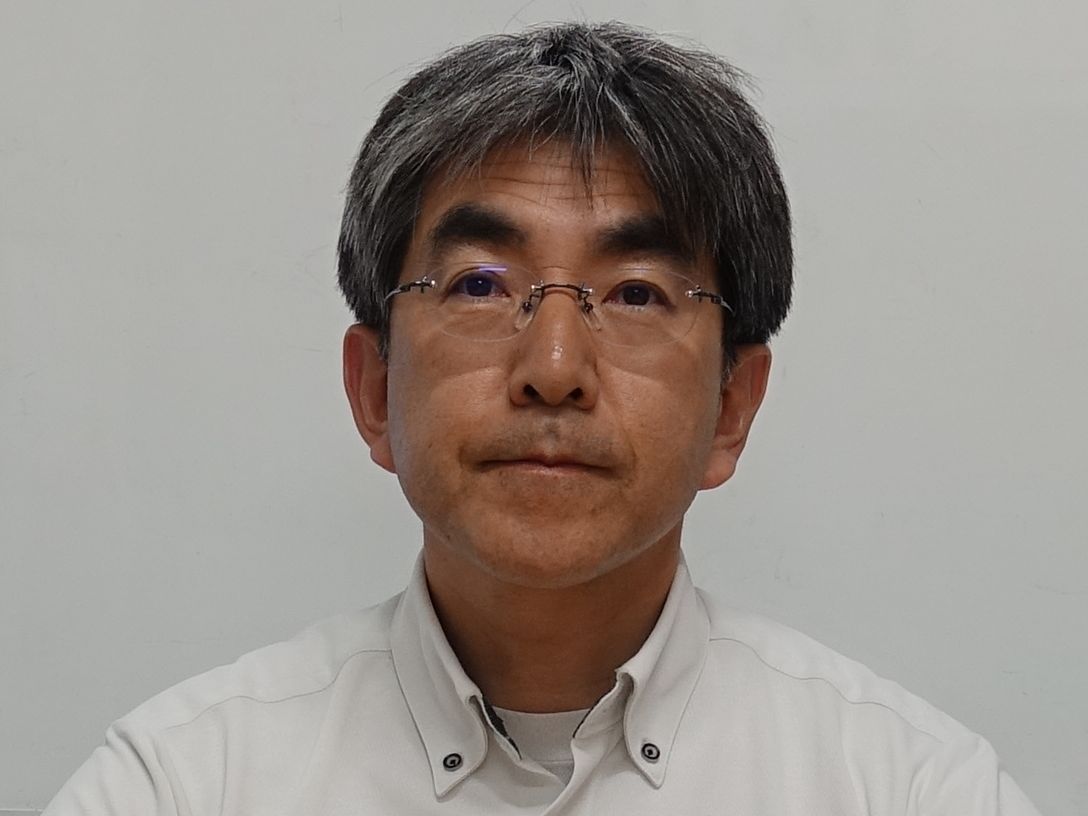 MINE, Tsunenori
Associate Professor
Dr. Eng.
Click here for Japanese Version.
Programming Methodology I (for the 2nd year students of Japanese Course)
Programming Methodology I (for the 2nd year students of International Course)
Programming Laboratory (for the 1st year students)
Student Experiments and Laboratory (for the 3rd year students of Computer Science and Computer Engineering Course)

Distributed Robot Project Laboratory
Software Development Laboratory

Personal Software Process (PSP) I
Theme : Research and Development of Intelligent Information Systems toward Ubiquitous Environemnt

Research Theme for Graduation Thesis

Prospective International Students who want to join Mine Laboratory

My favorite phrase

"Anyone who stops learning is old, whether at twenty or eighty. Anyone who keeps learning stays young. The greatest thing in life is to keep your mind young." by Henry Ford.
"Genius is one percent inspiration and ninety-nine percent perspiration." by Thomas A. Edison.
"The more I learn the more I realize I don't know. The more I realize I don't know the more I want to learn." by Einstein Albert.
"Ask not what your country can do for you. Ask what you can do for your country." by John F. Kennedy
Some Modest Advice for Graduate Students by Stephen C. Stearns
CV
Tsunenori Mine received a B.E. degree in Computer Science and Computer Engineering in 1987 and a M.E. and a D.E. degree in Information Systems in 1989 and 1993, respectively, all from Kyushu University. He is an Associate Professor at Department of Advanced Information Technology, Faculty of Information Science and Electrical Engineering, Kyushu University. His research interests include developing real services using artificial intelligence techniques, in particular, natural language processing, text mining, data mining, recommendation, and multi-agent systems. He received a best paper award from the Journal of Information Processing Society of Japan (IPSJ) for his work on a parallel parsing algorithm in 1993 and an IPSJ Activity Contribution Award in 2014. He is currently leading several joint research projects with several companies and academic institutions to develop technologies and theories that are both practical and academically novel.
---
Tsunenori MINE ( mine (at) ait.kyushu-u.ac.jp )